Economies globally have been rocked by turbulence throughout financial markets, and startups across Latin America have not been immune to the effects.
Following a post-pandemic boom in investment activity across the region in 2021, the recent pullback of Softbank – one of the region's most prominent champions involved in a third of LatAm VC deals since 2019 – and the collapse of Silicon Valley Bank, long seen as a safe haven for founders with startups from emerging economies, have had an impact on the region.
But where do things stand in 2023?
TheVentureCity, an early stage venture fund that invests in startups across the United States, Europe and Latin America, releases reports each quarter to analyze global startup investment activity globally. Its Q1 2023 report has taken a close look at the data and spoken to a diverse range of industry experts to build a realistic picture of where things currently stand.
And while TheVentureCity's latest report doesn't sugarcoat the fact that financial markets in Latin America could be in better shape, to be forewarned is to be forearmed.
While things may not be a bed of roses for startups at the moment, having the facts at hand means that founders and investors can best prepare for the future as the trends presented in the report continue to pan out.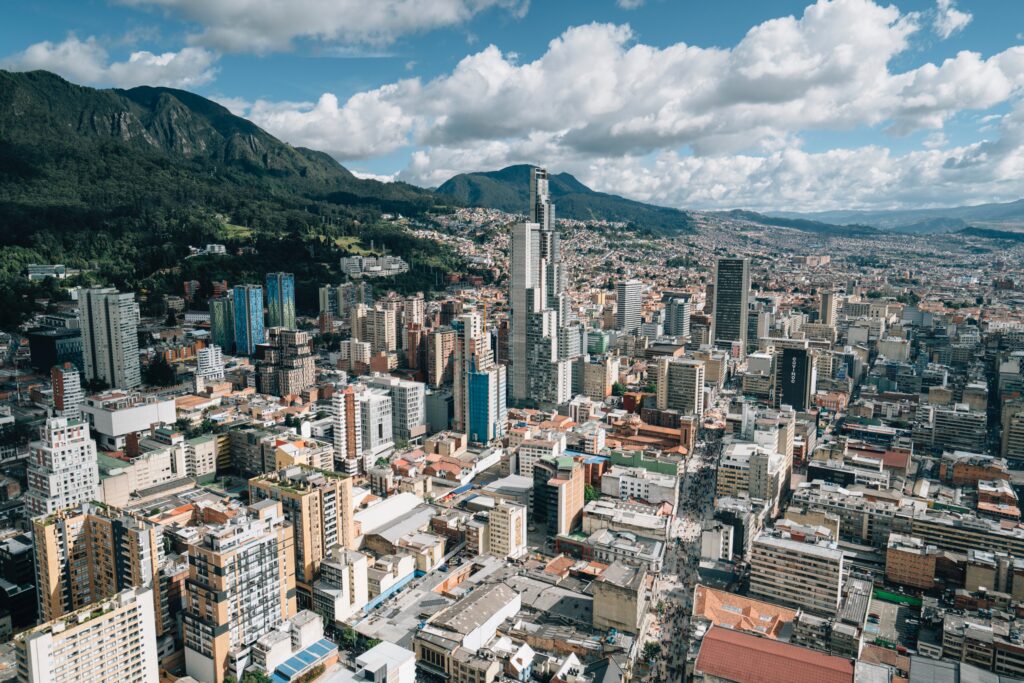 The impact of investor pullback has been felt across Latin America
In the report TheVentureCity noted the current trend in investor pullback across LatAm since Q2 2022. This trend largely stems from the fact that financial market conditions globally are less optimistic than in previous years, and investors collectively have behaved more cautiously as a result.
While investment activity hasn't completely ground to a halt, many investors are choosing to prioritize their existing portfolio companies and geographies closer to home.
The meteoric rise of the LatAm startup scene in recent years was largely fueled by foreign investors. As a large amount of VC dollars are held outside of the region, it's since led to some of the largest swings in investor capital deployment, as venture capitalists have pulled back in preparation for further market slowdowns.
The report found that Q1 2023 saw $563M invested into Latin American startups, down -43% from Q4 2022 and -84% from $3.5B in Q1 2022. It also highlighted that venture funding typically takes many quarters to bottom out. As we're currently 5 quarters since an all-time high it means the funding winter is likely to continue for the quarters ahead.
Yet while the data shows the scale of investor pullback across LatAm, there are also specific trends in the report that show a more optimistic outlook.
Tech in Brazil continues to disrupt legacy business models
Historically, Brazil leads the region when it comes to fundraising activity, and the country has a long track record of producing unicorns, including Nubank, iFood and Wildlife Studios.
Investors are typically drawn to the country due to its huge population, which means tech has the potential to disrupt legacy business models on a massive scale.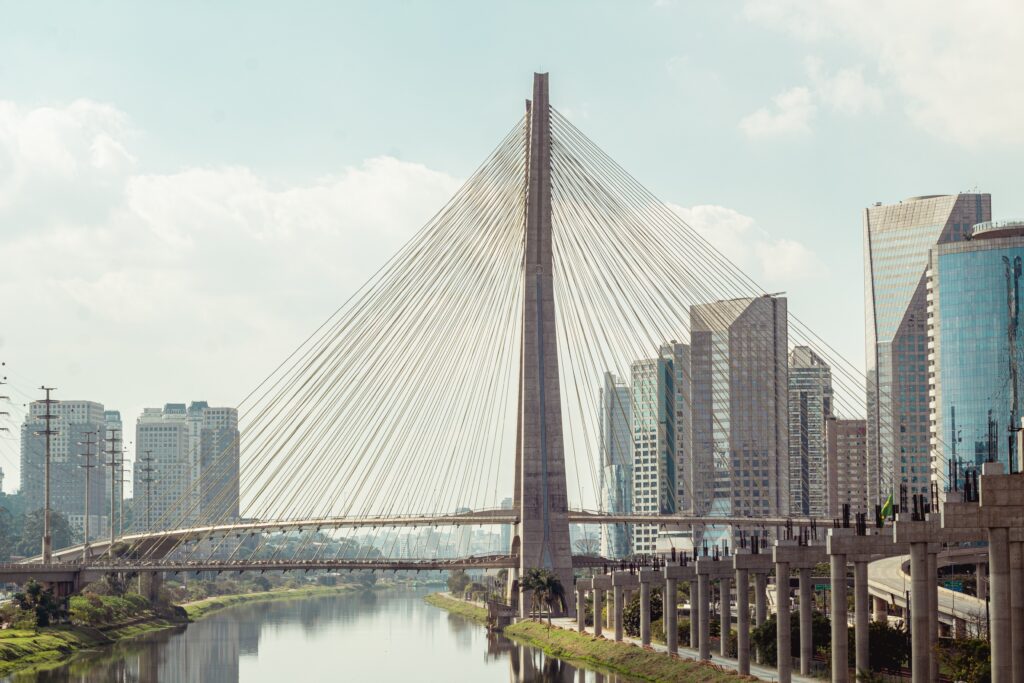 TheVentureCity's latest report showed that Q1 2023 saw $129M of VC dollars deployed into 100 startups hailing from the region.
Although this represents a 50% decrease from the quarter prior it showed that a significant number of startups in Brazil continue to attract the attention of investors.
While foreign investors pulling out and reentering the region depending on the state of market conditions is a vulnerability, investors still see massive opportunity in Brazil, giving cause for much optimism.
The right time to build
The most recent data showing a clear dip in investor activity across LatAm can't be ignored. Yet there will always be space for innovative founders with great ideas to build and scale their startups into established companies.
For instance, as an emerging market, Latin America offers huge potential for new fintech solutions. The region has a large population of new online users thanks to a rapid rise in internet and smartphone penetration rates.
Secondly, legacy banking institutions often underserve much of the population, meaning there is demand for new financial services and access to credit that could be addressed by startups.
And while funds from foreign investors may be more scarce, many local investors hope to fill the void and build their own portfolios during the downturn. Patrick Arippol, Co-Founder & Managing Partner at Alexis Ventures, sees tremendous opportunity in LatAm and is actively investing in new deals.
While it's important to pay attention to wider trends such as investors looking at retention over growth when making deals, the report suggests that now may be the perfect time to build new ventures in preparation for the inevitable market uptick in the future.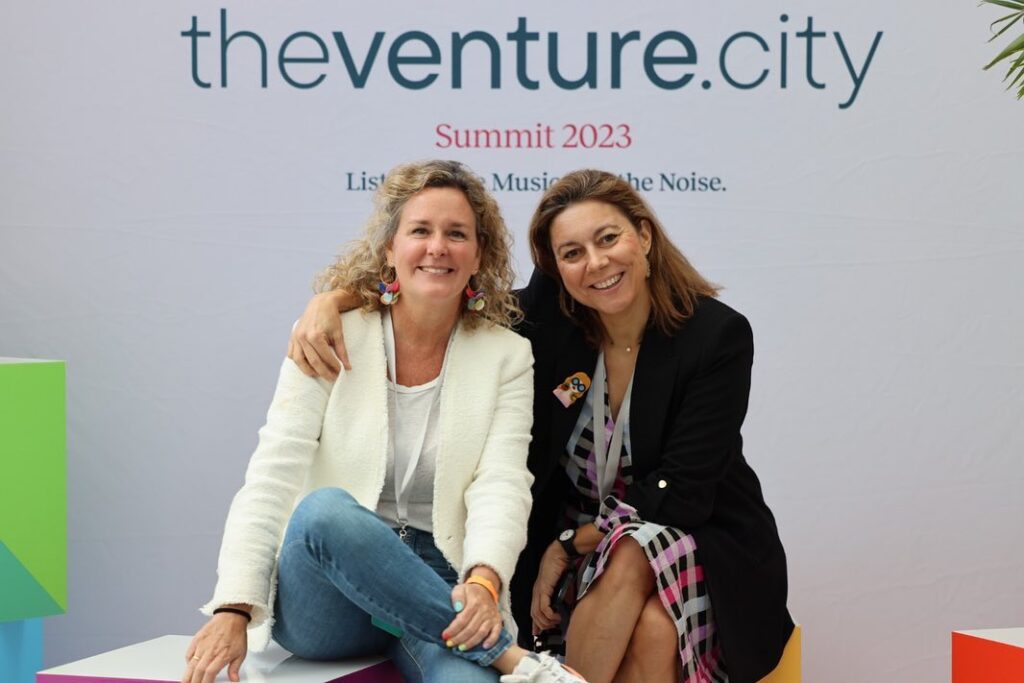 This article includes a client of an Espacio portfolio company