It goes without saying that one of fastest growing marketing trends in the past ten years has been influencer marketing. In fact, the industry is expected to reach close to $70 billion by 2029.
Given the need to make it easier for brands to find the right influencer to promote their products, BrandLovrs, a Brazilian company that connects businesses and campaigns, was founded in 2022. Since then Brandlovrs has been catching the eye of influencers, brands and investors resulting in a successful seed funding round that raised $2 million USD this month.
Let's take a closer look at how this Brazilian-brand is helping to further Brazil as an influencer powerhouse and its plans for expanded growth across Latin America.
The rise of the social media influencer
While the rise of the social media influencer is a global phenomenon, Brazil is already a significant adopter of this marketing tactic. Currently, 70% of Brazilian companies have already hired the services of an influencer to increase their sales or publicize a product, tapping into the 50% of social media users that actively purchase products based on the content they consume.
But how do influencers effectively monetize this new class of marketing service, and how do brands effectively grow their sales figures?
For influencers, generating a stable income isn't always straightforward, with many earning just $100 per month for their recommendations. Working with more brands is one clear way that influencers can improve income returns, yet building brand partnerships doesn't happen overnight and it takes time to produce high-quality content relevant to the products of each new brand.
And brands face a similar hurdle when developing influencer marketing campaigns. While these campaigns can be a highly effective way to promote products and services to customers, the sheer number of content creators available today means that brands need to invest time and resources to uncover influencers with a relevant content feed and follower base.
Here, BrandLovrs enters the picture to act as a bridge between influencers and brands. Its platform makes it straightforward for brands to scale collaborations with influencers by supporting everything from discovering authentic content creators through to automated management of payments and tasks.
Companies already using the fan engagement features of the platform to boost e-commerce sales include leading Brazilian names such as Hidratei, Kings, and Aramis.
"Brands that have signed up for the platform are experiencing an additional 10 to 15% revenue growth, generating between 7-15x return on investment and managing an average of 200 creators through the BrandLovrs platform. We are growing by word of mouth on the back of good results," explains Rafael Marino, co-founder and CRO at BrandLovrs.
The strategy behind the success
Being able to identify the right audience is one of the biggest challenges for any company. BrandLovrs helps business owners link the core of their brand with influencers that understand how to talk about their products to the right audiences. Through the platform, brands also benefit from complete visibility, helping them to measure success rates, adjust campaign details and plan future strategies.
For influencers, the Brandlovrs platform allows them to become brand ambassadors rather than one-time promoters. This creates greater loyalty with their followers, generates greater earnings in terms of exposure and revenue and helps them forge stable long-term relationships with a network of brand partners.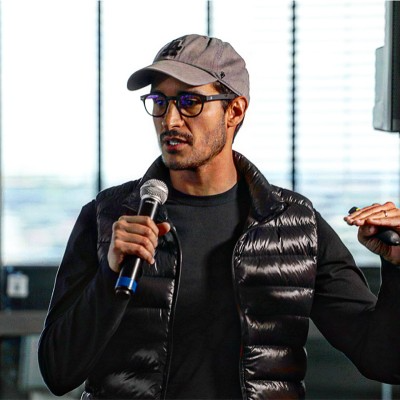 "The entrepreneurialization of the individual is one of the biggest trends of the decade," said Rapha Avellar, co-founder, and CEO of BrandLovrs.
"In the digital age, everyone will monetize either their influence or their data on the internet. What was restricted to a few in the last decade will be accessible to 100% of the population in a few years," he continues, highlighting the pressing need for new solutions that support creators' ability to leverage this trend.
Yet for Brandlovrs, it's clear that this demand goes far beyond Brazilian brands and creators.
Democratizing access to the creator economy
Due to the success achieved in Brazil, BrandLovrs plans to start expanding throughout Latin America, to make it easier for influencers to connect with brands, monetize work and design effective strategies that will allow them to perform better.
The founders aim to democratize access to the creator economy and help millions of influencers across Latin America create sustainable recurring income from their campaigns.
To achieve this, BrandLovrs has already raised $2 million USD during its seed round led by Canary, a company that invests in Latin American projects like Alice, Buser, and Gupy.
During the round, BrandLovrs also managed to attract the attention of former Director of International Growth at Facebook Laura González-Estéfani, and Ricardo Sangion, representing The VentureCity, as well as catching the eyes of Endeavor Scale-Up Ventures and 4Equity.
"In addition to heavyweight funds, global celebrities Will.I.Am and J Balvin have invested in the business. The company already has angels like Luciano Huck (#1 TV show host in Brazil), Adam Bain and Matt Derela (former Twitter C-levels) and Marc Lemann, the son of Jorge Paulo," said Rapha.
This international funding and attention have allowed BrandLovrs to establish its position in the Brazilian market, bringing more brands and influencers together on its platform.
As the company extends its reach and connects with more users across Latin America BrandLovrs is working towards its goals of taking the influencer marketing industry to another level.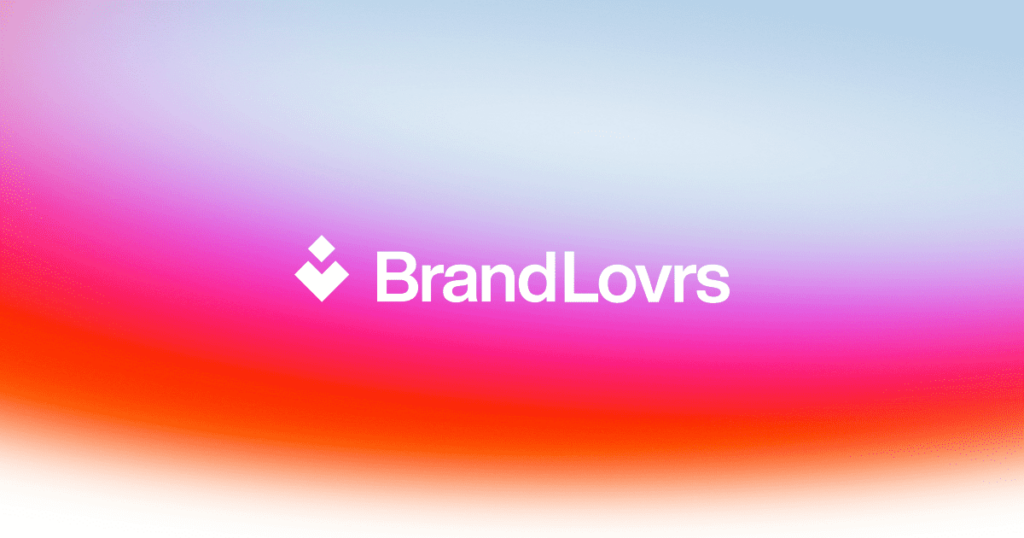 This article includes a client of an Espacio portfolio company