Medellín, Colombia — Colombia is hoping to become the first Latin American country to pass a law on climate displacement. The bill, which has just been presented for its first debate in Congress, proposes that the Colombian state recognize the existence of forced internal displacement caused by climate change and environmental degradation.
The proposal will need to pass three more debates before it can become law.
The bill
An official document detailing the project states, "this legislative initiative seeks legal recognition for all those people who must leave their territories due to phenomena associated with climate change that are slow to appear and over time cause environmental degradation processes in many areas of the country."
It continues, "this recognition will help to provide a response to people displaced by climate change and to adopt measures for climate change adaptation and migration."
According to the rapporteurs, the project would include the creation of a Single Registry of Climate Displacement.
It is led by Congress members Julia Miranda of the New Liberalism Party, Daniel Carvalho of the Independent Party and Duvalier Sanchez of the Green Alliance Party.
They claim that governments must face up to the situations generated by climatic causes and, hence, implement new measures that allow them to protect the population in high-risk areas.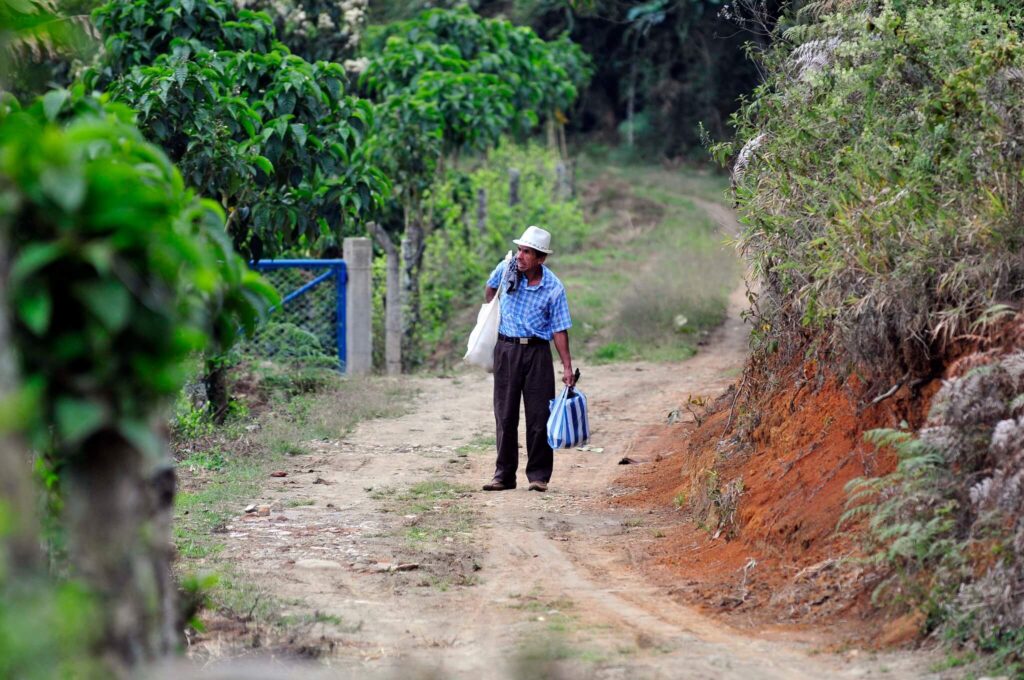 As part of the justification for the project, they quoted the Office of the United Nations High Commissioner for Refugees which states:
"Climate change is the defining crisis of our time and disaster displacement one of its most devastating consequences. Entire populations are already suffering the impacts, but vulnerable people living in some of the most fragile and conflict-affected countries are often disproportionately affected."
The causes of displacement
According to the document, there are three main causes that exacerbate the issue of environmental displacement that the state must address:
1. Families living in geographically vulnerable regions – This is labelled as the "biggest socio-environmental problem," with many families living dangerously near rivers and seas.
2. Migration – The environmental causes of forced displacement.
3. Flawed energy model – The congressmen highlight the displacement caused by energy projects and the resultant environmental pollution, blaming the current energy model.
The document continues by explaining that Colombia has also been affected by global climate emergencies, noting that the country "has suffered heavily from the ravages that the Climate Emergency has caused across the world; a situation that seriously affects our territory, as we are painfully evidencing today, by the existence not only of the COVID-19 pandemic, but also by floods and other growing emergencies."