The advent of blockchain technology and cryptocurrencies has opened up a world of new opportunities, particularly for emerging markets. Unfortunately, limited access to traditional financial services, high levels of financial exclusion, and a lack of financial education can hinder the adoption of decentralized finance (DeFi) in these markets. Nevertheless, one company is striving to change this by developing a solution that empowers individuals in emerging markets through the use of DeFi.
To address these challenges, several safety protocols have been developed in the decentralized finance (DeFi) space, such as multi-signature wallets, regular smart contract audits, insurance options, bug bounty programs, and risk management strategies. Moreover, decentralized governance enables token holders to participate in decision-making processes for the protocol, increasing transparency and accountability.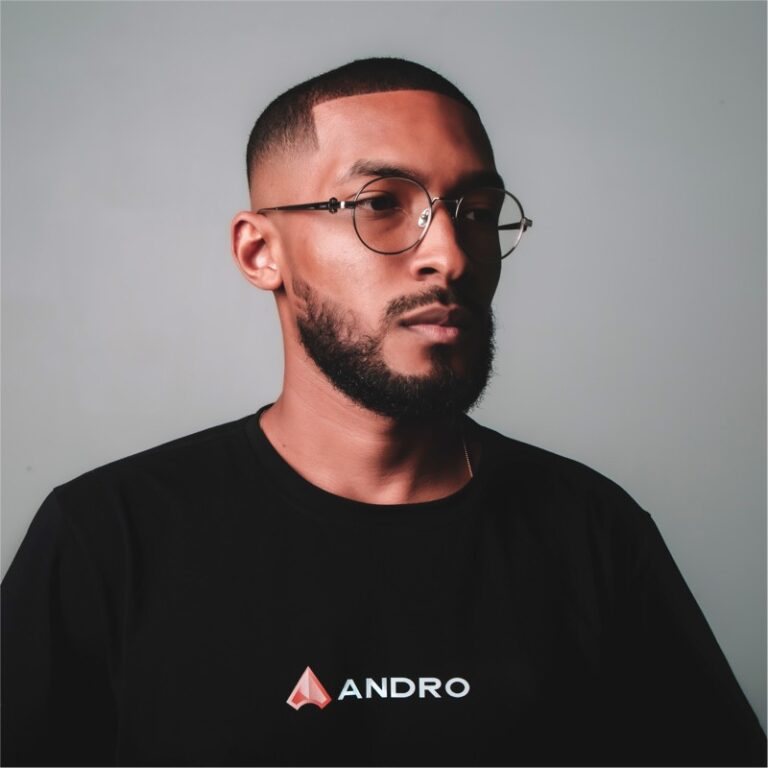 One ethical hacker, Jose Pino, has founded Andro, a crypto startup that seeks to protect the value of stablecoins and safeguard the value of digital dollars against the risks of parity and custody loss. Andro provides users with access to liquidity pools like Uniswap and Curve for increased transparency, security, and asset ownership, as well as two-factor authentication and a backup wallet feature. Users can connect their own custody wallet, such as MetaMask or Ledger, to secure their stablecoins.
"Fearful of the lack of security and transparency in the crypto ecosystem, I began to build a solution that offers greater peace of mind and stability to fintech companies, banks, exchanges, and centralized finance platforms (CeFi) that want to provide more protection to their clients, as well as individuals who want to protect their savings in stablecoins," said Pino, CEO and founder of the company.
Andro: A Platform Redefining DeFi Protection
Andro also features an autonomous mechanism that reacts to any sudden market changes, ensuring parity remains at 1:1 against the dollar 24/7. The platform puts control of crypto investments in the hands of its users, allowing them to create their own custom protection strategy against cyber risks and crypto theft in the industry.
Pino, who has found vulnerabilities at companies such as Microsoft, Mozilla, Yahoo, PayPal, eBay, Twitter, Dropbox, and Harvard University, is confident that Andro could make the DeFi world much safer. The platform redefines savings and DeFi through advanced techniques and transparent, self-monitoring protection against parity loss, while also increasing capital value and combating global inflation.
Finally, Andro is a promising crypto startup that aims to innovate stablecoin protection and make DeFi more secure. To learn more about the platform, visit Andro's website.