The International Monetary Fund announced this month that while fiscal policy in Latin America and the Caribbean has been prudent, it will be important for governments to increase revenues amidst elevated debt levels and higher interest rates.
Said Rodrigo Valdes, director of the IMF's Western Hemisphere Department, "In a new era of higher interest rates, and just because of the debt level being higher than in other emerging markets, the region needs to make further efforts to consolidate."
"There are plans, now we need a lot of discipline."
Earlier in October the organization raised its yearly output growth estimate for the region to 2.3% from 1.9% in July, due to higher expected growth in Brazil and Mexico.
In its regional outlook, the global lender highlighted the importance of lowering debt burdens while meeting social demands. If these changes do not occur, higher inflation could be a concern.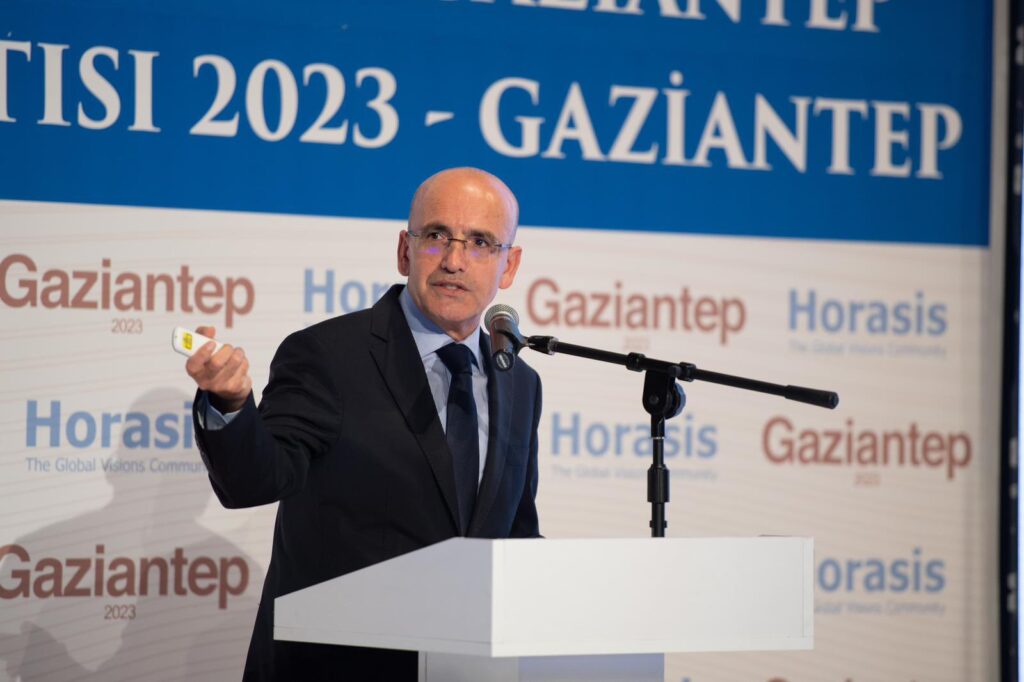 The region is not alone in addressing these challenges. On Sunday Türkiye's Minister of Finance Mehmet Şimşek said to an audience at Horasis Global Meeting that addressing inflation is "the most important priority."
Said Minister Simsek, "weak growth of trade partners, global interest rates that will remain at high levels for a long time, increasing energy prices and the strong dollar are all global challenges we face. However, the fight against inflation is the most important."
Minister Şimşek attended the Horasis Global Meeting, which is co-hosted by Gaziantep Metropolitan Municipality, Gaziantep Chamber of Industry and Gaziantep Chamber of Commerce.
Photo Credit: Horasis Global Meeting