The first round of Guatemala's elections on Sunday has the country in a state of flux. The country's Supreme Court disqualified two of the most popular presidential candidates, Zury Ríos and ex-Attorney General Thelma Aldana, from the race in May and there have been two more disqualifications for corruption. One of these candidates, Mario Estrada, was arrested in Miami for conspiring with the Sinaloa cartel in April.
Although there are almost twenty candidates, former first lady Sandra Torres is the current front runner. She has also been accused of criminal association in the illicit financing of her 2015 presidential bid but is protected with immunity as a presidential candidate. Despite being the front runner, a recent poll showing that half of Guatemalans would "never" vote for Torres means she is unlikely to win over 50 percent of the vote, meaning a second round of voting will be necessary. The final result remains uncertain.
In addition to electing the country's next president, Guatemala's voters will also choose 158 congressional representatives, 338 mayors and 20 parliamentary members for the Central American Parliament.
In the lead up to the election, two mayoral candidates have been assassinated and according to Prensa Libre, 150 candidates for congress face accusations or injunctions.
How do voters feel?
Against this backdrop of corruption, uncertainty, and violence, many Guatemalans are approaching the elections frustrated and with a growing sense of apathy. A Prensa Libre poll showed that on June 5 — just 11 days before the vote — almost half of Guatemalans were still unsure who to vote for.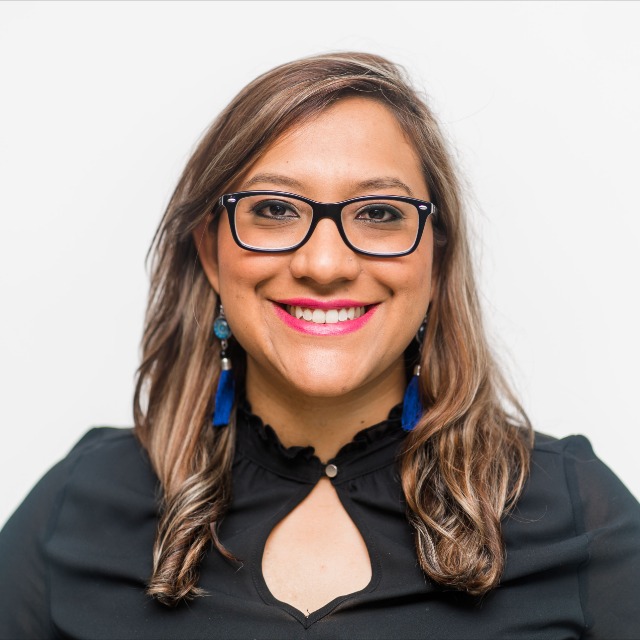 Sofia Mazariegos, a 33-year-old International Relations lecturer from Guatemala city, told Latin America Reports that this is because many people have already lost faith in the system."In reality, it's not something that people talk about much," she said.
"When [the topic of elections] does come up, people are apathetic. They say they don't know who to vote for because they don't have options. They don't know who is running," she said. "It's like they're tired of it all and the overload of information."
Too many presidential candidates?
The unprecedented number of presidential candidates makes it almost impossible to stay informed of each individual's stance and political strategy, but to exacerbate the situation, Mazariegos complained that many of them are not presenting clear policies.
Twenty-five-year-old student Carlos Oswaldo Flores added that the majority are already part of the flawed system.
"Of the 20 [candidates], four are different, but 16 are the same," he said in a phone interview. "I mean that the majority of them have held [political] power, or if not, they're allied with people that have been in power."
Ernesto Poroj Carballo, a 31-year-old surgeon, agreed that the sheer quantity of presidential candidates makes the elections very fragmented, but that there was a positive element to it.
"There's the panorama of traditional politicians, the candidates that have been competing for power for many years," he said. "But on the other hand, there are new emerging parties that have really interesting proposals that could change the current situation of Guatemala."
What issues need to be addressed by the new government?
For Poroj and Flores, the most important issues they hope the new elections will address are the state of the health and education sectors. Poroj explained over the phone that despite Guatemala's public health system, 50 percent of children suffer from chronic malnutrition in the country.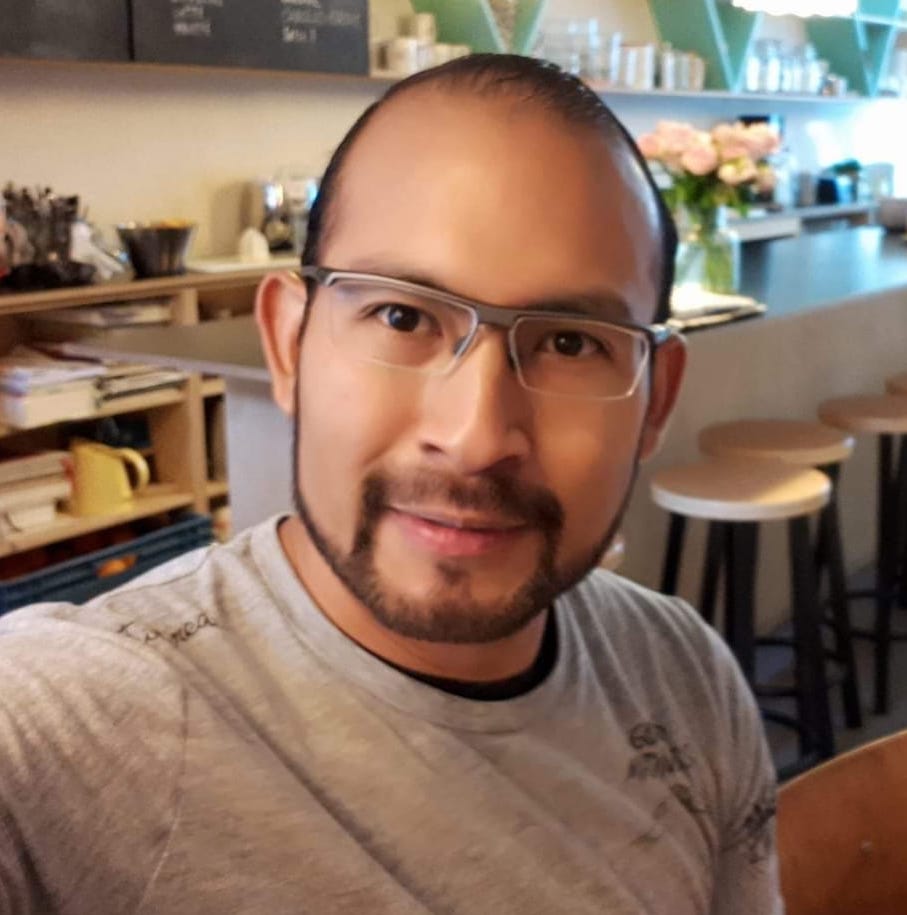 "And about education," Poroj said, "we live in a country that doesn't have a large enough investment in the sector to be able to guarantee the majority of citizens the right to basic minimum education."
"We need a better education system," echoed Flores, who also thinks that security is an important issue in Guatemala. "Education is the way to prevent violence."
Responding to whether these issues were neglected because of a lack of funds available in Guatemala, Poroj disagreed.
"There is definitely money in Guatemala, but there is a lack of political will to address these issues," he explained. "Other interests get the money, like business and capitalist entities that aren't in favor of the masses."
Corruption and the CICIG
This issue of uneven financial distribution is linked to what political analysts and investigative journalism organization Insight Crime have called the "corrupt elite" within Guatemala. These individuals and organizations have a strong control over the country's political and judicial institutions, which gives them the power to influence where Guatemala's money is spent.
Guatemala's institutions have been struggling with corruption for decades, and the International Commission against Impunity in Guatemala (CICIG) has already put former President Otto Pérez Molina in pre-trial detention for corruption, sentenced his wife to 15 years in prison, and is investigating current President Jimmy Morales' financing for his 2015 campaign.
Expelled presidential candidate Thelma Aldana worked closely with the CICIG as Attorney General and played a large part in its anti-corruption work over the years. There is widespread belief that the accusations of corruption against her — which led to her being barred from running — were politically motivated, as her hard line anti-corruption stance would have been a threat to the country's "corrupt elites."
"[Corruption] has become so big, and it's involved in so many government sectors, that it is like a cancer that is suffocating Guatemala," Poroj said. He added that even if Aldana had become president, it would have been extremely difficult and even dangerous for her to make a real change.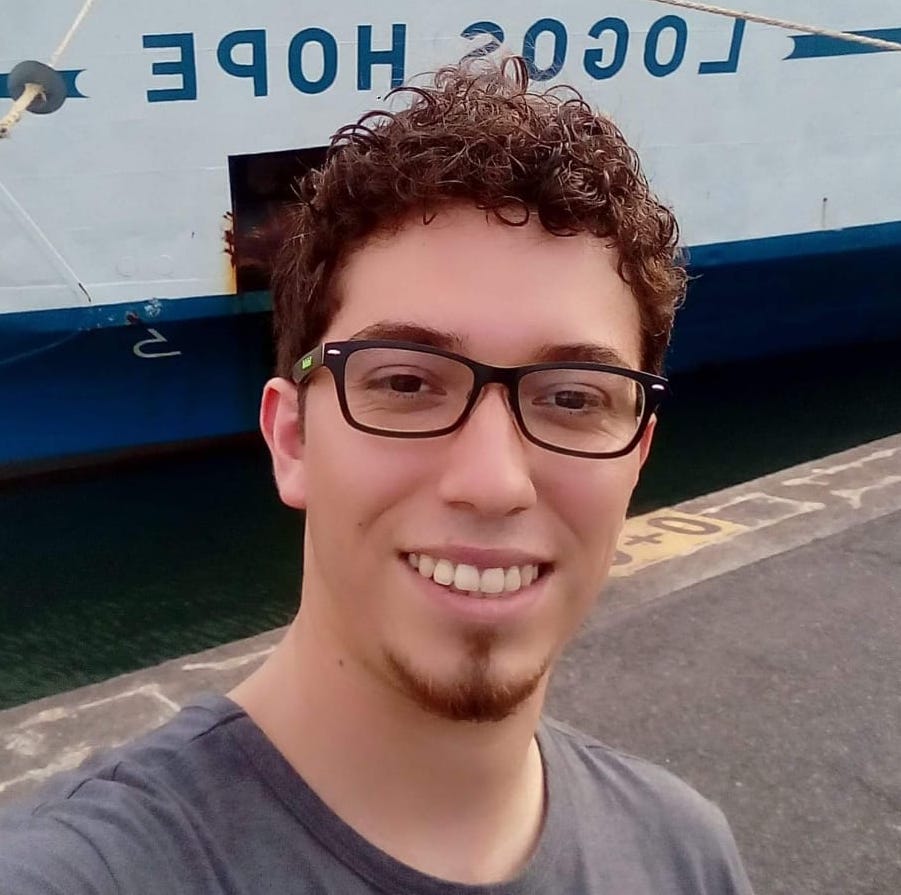 "It's really important to fight corruption, but given the current state of things, that's not going to happen," said Flores. "I trust that there will be corruption in Guatemalan politics until the day I die."
Corruption was one of the biggest talking points in Guatemala's 2015 elections, which helped comedian Morales win with his tagline "neither corrupt nor a thief." Adriana Beltrán from the Washington Office on Latin America (WOLA) told Latin America Reports that despite growing apathy, corruption is clearly still an important issue in Guatemala, as 70 percent of the population supports the CICIG. However, it is rare that presidential candidates broach the topic in their campaigns.
Poroj and Mazariegos also spoke of existing cabinet "quotas," wherein the president gives individuals posts in government to friends, family or contacts linked to other powerful elites, rather than because they are the best people for the job. "That's what I want from the new presidency," said Poroj. "I want them to put an end to the network of nepotism in Guatemala."
"Most candidates in the past have either attacked the CICIG or said they aren't supportive of it," Beltran said. "I would say that they don't want to talk about corruption because, at the end of the day, they don't want to have to take a stand on the CICIG when they know it has favorable support among most of the citizenry."
But for Mazariegos, the elections aren't just an important opportunity to choose a president.
"We choose everything, right? Not just the president, but also a strong congress, a congress that not only promotes laws that will get them votes, but also laws that will be beneficial for society."
*Additional reporting from Sophie Foggin and Jim Glade.