Horasis, an independent think-tank headquartered in Zurich, Switzerland, has announced its Global Meeting will be held in Gaziantep, Türkiye this October, featuring a number of Latin American leaders as key speakers. Since its founding in 2005, the organization's annual Global Meeting has become one of the world's foremost discussion forums.
Speakers from Latin America include:
Rosalía Arteaga Serrano, Former President of Ecuador
Silas Pinto, Chief Executive Officer, U.S. Brazil Network, USA
Mariana Luz, Chief Executive Officer, Maria Cecilia Souto Vidigal Foundation, Brazil
Martín Burt, Founder and Executive Director Fundación Paraguaya
Pedro David Espinoza, Chief Executive Officer, Pan Peru, USA, among others
The two-day Horasis conference, to be attended by over 400 hundred international leaders, will be held in partnership with the city of Gaziantep and will focus on current global challenges.
The conferences themes are innovation, sustainability and reconstruction.
"Our world faces unparalleled stress today. Now is the time for leaders to come together, with the historical city of Gaziantep being a center for this global dialogue," said Horasis Founder and Chairman Dr. Frank-Jürgen Richter in a statement. 
"Only by working together will we be able to inspire our future, and address unprecedented environmental and economic challenges."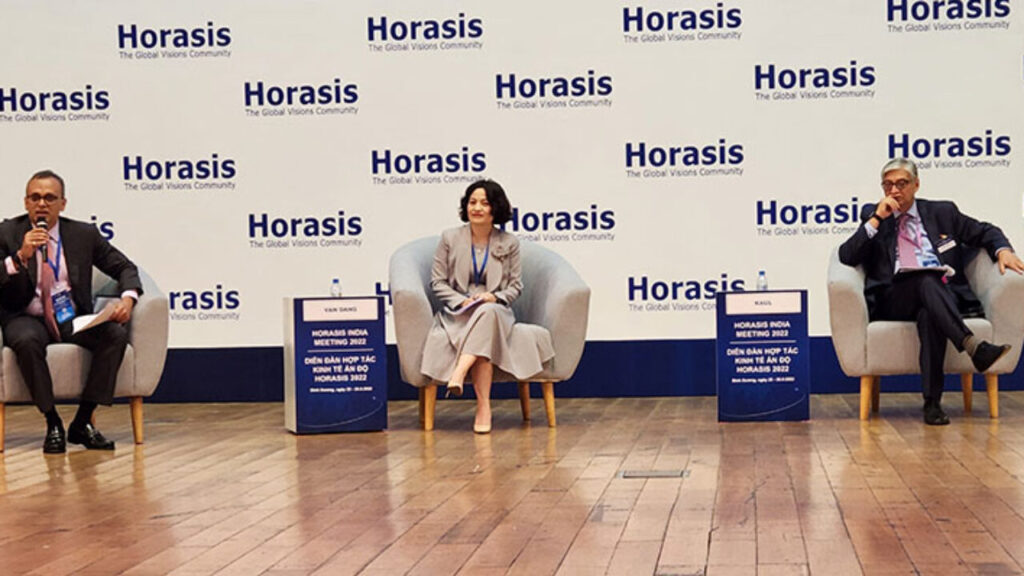 The meeting comes after a number of challenges to Latin America, including cyberattacks that hit the region, most notably in Costa Rica, where attacks by a notorious digital criminal gang severely damaged the country's medical and government systems.
The attacked prompted the United States government to declare it would provide $25 million to bolster Costa Rica's cyberdefenses.
Mexican President Andres Manuel Lopez Obrador also recently called for a meeting of foreign ministers from the region to discuss migration, as record numbers of individuals make the crossing through the Darien Gap.
Joining the Latin American leaders at Horasis Global Meeting will be numerous politicians, CEOs and representatives from some of the world's most respected organizations.
Featured photo of Rosalía Arteaga Serrano, Former President of Ecuador