Medellín, Colombia — Last November's arrival of ChatGPT and similar generative AI tools to the mainstream marketplace has upended industries including publishing, design, online search, and software development, among many others.
And as quickly as it arrived in the workplace, it also made its way onto college campuses across the globe. Sarah Eaton, an associate professor in AI at the University of Calgary told The Hill, "I think this is the greatest creative disruptor to education and instruction in a generation."
In Latin America, Patricia Ávila, coordinator at Unión de Universidades de América Latina y el Caribe (ECESELI-UDUALC), a network of higher education institutions in the region, shares a similar view, telling Latin America Reports that AI has the potential to "transform education." 
She explains that although there are "no records in the region of formal [AI] integration in classes" that "before giving up the tool, its potential for teaching and research is better known."
Let's take a look at how ChatGPT and other generative AI tools are impacting universities in Latin America.
The rapid rise of ChatGPT
ChatGPT is a text-generating AI chatbot that assists users with various tasks in response to entered text. This includes answering questions, explaining topics, and writing texts such as resumes and essays.
It has been used by over 100 billion people in the five months since its launch. Companies use it for tasks such as scheduling meetings, composing emails, and answering user queries. A recent South Park episode about ChatGPT was even co-written by the tool.
But with ChatGPT's rapid rise in popularity also come questions about its use and impact.
The AI language model uses data from the internet to generate responses, but its knowledge is limited beyond 2021, so it cannot provide information from recent events. ChatGPT does not cite sources and has been known to give different answers to the same questions, so it cannot be entirely relied upon. OpenAI themselves have admitted that it can produce harmful and biased answers.
As a result of these concerns, some workplaces have taken action to reduce the risks presented by ChatGPT. For example, many Wall Street banks have banned using the tool due to security concerns.
But the concern doesn't stop with companies; ChatGPT is unavailable in some countries due to internet regulations, and in March, Italy became the first Western country to ban ChatGPT altogether due to privacy concerns, with other European countries looking to follow.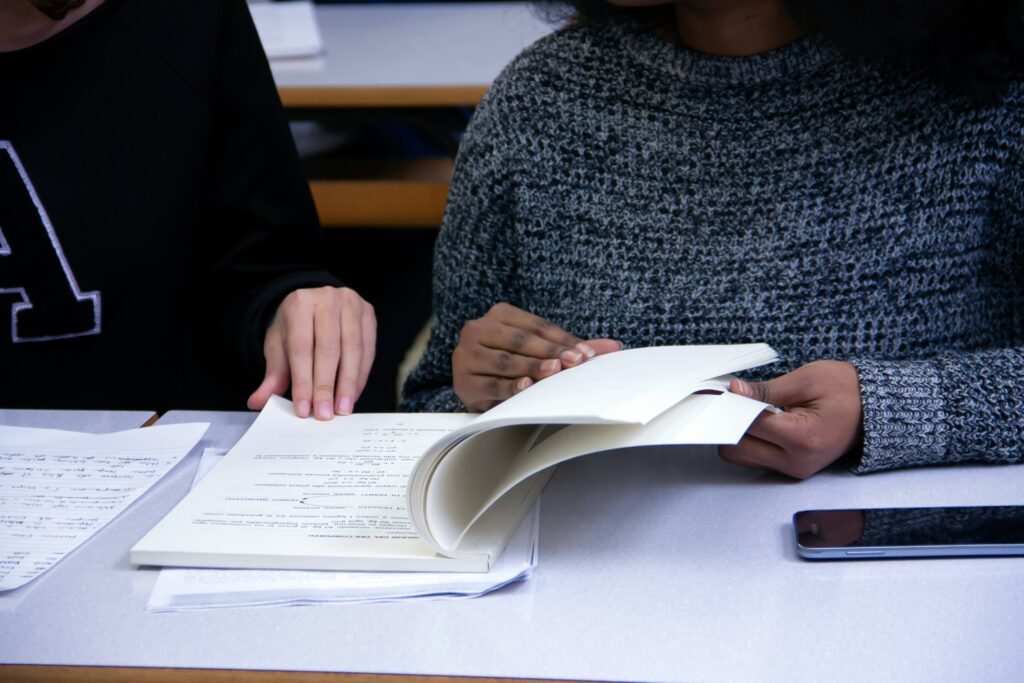 ChatGPT in universities
Given ChatGPT's ability to produce well-written text in response to questions, it is no surprise that its use in universities is a subject of interest and concern. One issue is that students now have a tool that can produce work for them.
A recent test in the United States proved that ChatGPT could pass university-level law and business exams. Though some tools can now detect the use of ChatGPT, its use may not be obvious to people assessing students' work. Two universities — one in France and one in India — have already banned the tool.
Like much of the world, the use of ChatGPT is of interest to Latin American universities. Ávila, the coordinator of ECESELI-UDUALC, explained that as ChatGPT is such a new tool, universities are still learning how to adapt to its use.
Nonetheless, schools recognize that "the potential offered by the tool to support the tasks of teachers and students is promising, but it is important to reflect on how it can be used in the best way within the teaching-learning process," she said.
Ávila says that universities in Latin America are using ChatGPT for tasks such as improving writing, gaining a deeper understanding of topics and translation.
But Ávila also flags challenges. "There are two concerns," she said. "The first is the lack of availability of the tool in some countries due to government regulations, censorship or other restrictions on the internet. The second concern relates to broader issues of access and equity in terms of an unequal distribution of internet availability."
These comments highlight the potential for ChatGPT to exacerbate issues of equity and access within the education sector. However, Ávila also recognizes the tool's potential, summarizing that "an attitude of openness to the incorporation of technologies with a pedagogical purpose must be maintained" and "it is a matter of time before it begins to be included in different levels of teaching."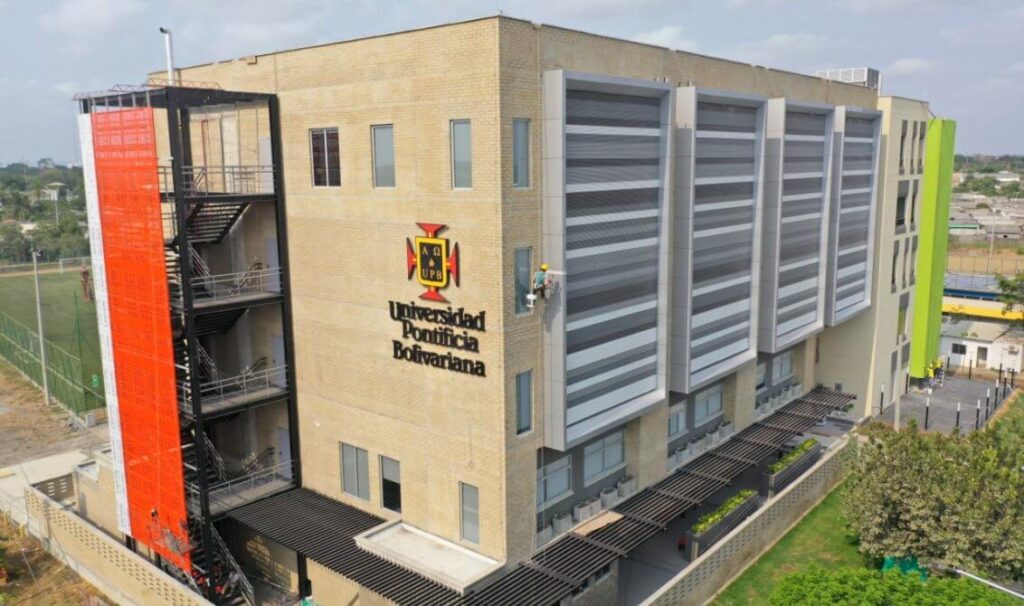 Another developing discussion among academics is whether AI tools such as ChatGPT might one day replace teachers altogether. This hypothesis was explored by Universidad Pontificia Bolivariana in Medellin, Colombia, which argued that ChatGPT could not replace the personal side of a student-teacher relationship and the conversation, listening, and empathizing that support the learning process.
Luis Andrés Ochoa Duque, director of UPB Virtual, also reflected on the broader loss to the learning process if students become reliant on ChatGPT.
"If I limit myself as a student, as a professional, or as a teacher to simply do what ChatGPT tells me then there is no extraordinary effort, there is no process that requires me to apply knowledge, that requires me to perform well for the development of skills," Ochoa said during a recent presentation.
These reflections highlight the complex challenges and potential of ChatGPT for universities in Latin America as a tool that can both support and obstruct the learning process.
As summarized by Alejandro Artopoulos, director of the Center for Technological Innovation at the Universidad de San Andrés, a liberal arts school in Buenos Aires, Argentina, "AI is not a learning opportunity or a shortcut, both are valid. We are at a time when AI can harm education, but at the same time we are learning to take advantage of it."