Deemed the "original startup conference", TechCrunch Disrupt provides an important opportunity for fast-growing startups to get exposure in the industry, with this year's edition featuring its Startup Battlefield 200 where 25,000 startups applied to win a $100,000 equity-free grant.
This year Mexico-based startup Allie was named among the conference's 20 finalists. The company was the only startup from Mexico that made it through. 
Allie is a B2B AI-based workflow automation company focused on Industry 4.0. It's playing an important role as global supply chain issues, in recent years, have pushed giant manufacturers to shift focus from China to locations closer to consumption centers.
As a result, Mexico's industrial and manufacturing sectors have experienced a recent boom, becoming the new home of companies and potentially amassing $60 to $150 billion in investment over the next decade.
Such sudden high demand has been accompanied by technological solutions that are elevating Mexico's industrial offering to match those in other regions. This is where Allie has emerged.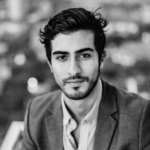 "Mexico is making immense progress in tech and the world is watching, so being a part of the biggest stage for startups is an honor and a testament to what Latin America can offer," said Alex Sandoval, CEO of Allie.
"We're pleased to keep expanding Allie's reach and TC's event is a huge opportunity for us to make an impression with big leaders and potential investors."
The Latin American company was founded by former Rappi and Google members Alex Sandoval and Nicolas Degiorgis.
With more than 20 years of experience between the founders, the two had set out to launch a system combining IoT, AI, and machine learning to improve processes in heavy machinery, founding Allie.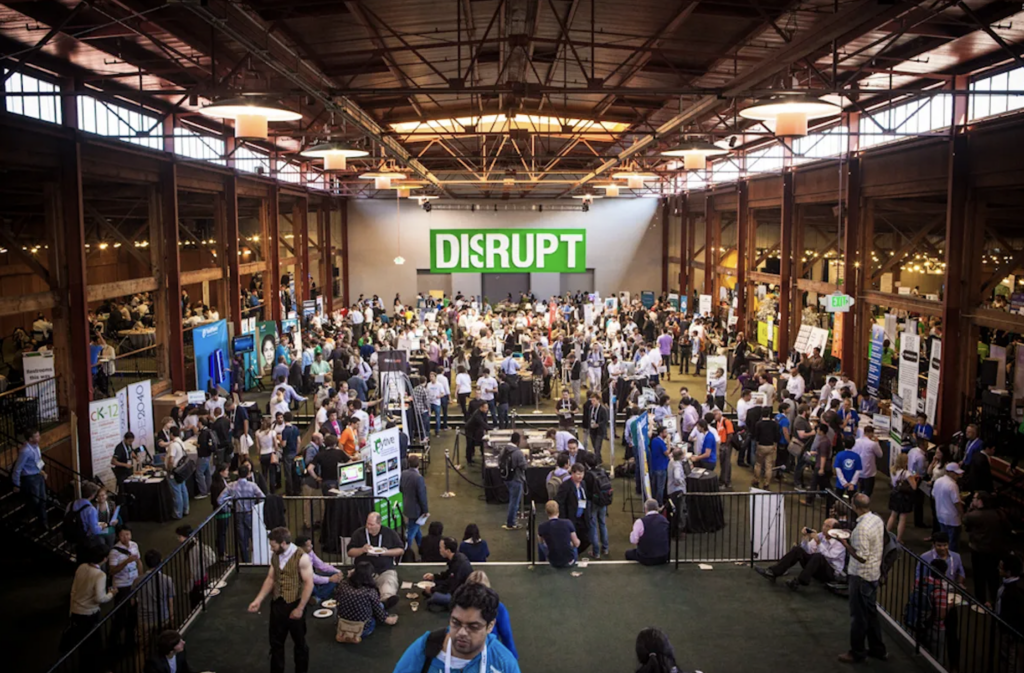 This article includes a client of an Espacio portfolio company