The Latin American Fashion Summit (LAFS 2023) is an annual event hosted in Miami. In its sixth edition, the robust fashion community from around LatAm will have an opportunity to show off their brands, and too learn from some of the most prominent figures in the fashion business.
Building on the success of its summit in the Design District in 2022, LAFS is preparing to launch its sixth edition from November 6th to 8th, 2023.
The ribbon-cutting ceremony at Paradise Plaza will signify the start of one of Miami's most meaningful events in fashion and entrepreneurship.
For those that cannot attend, here is a list of some of the most prominent speakers who will be attending this year's summit.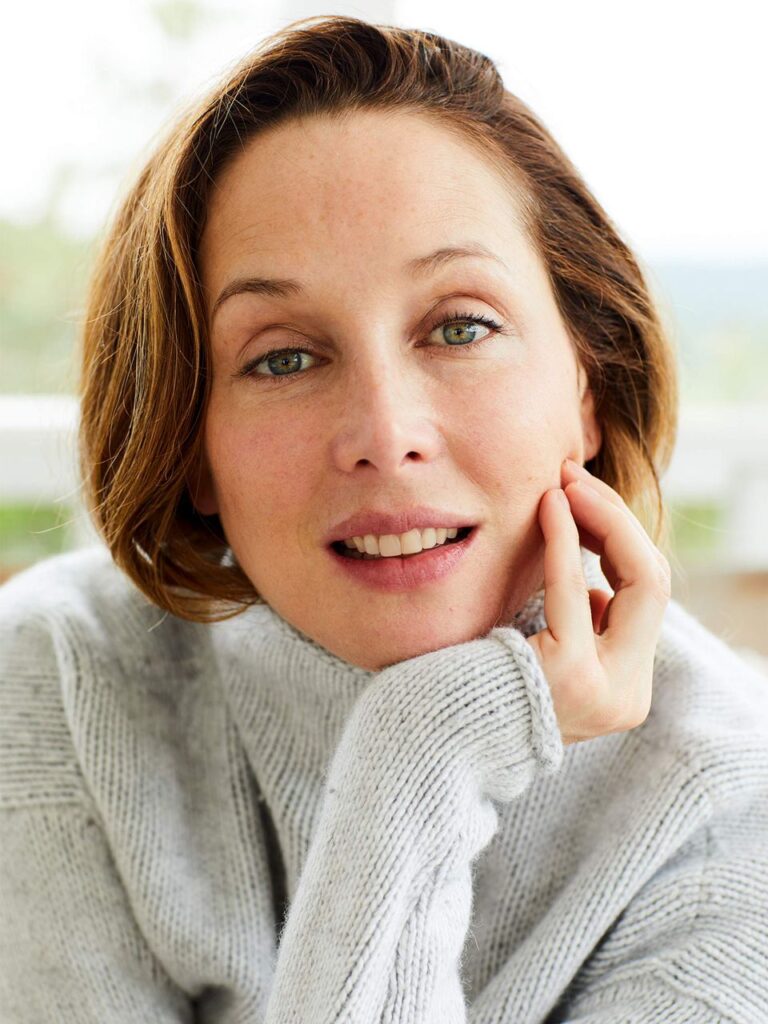 Coming from a family of entrepreneurs, the Colombian Tata Harper was no stranger to the world of business growing up.
She and her husband have dealt in various ventures — from commercial real estate to boutiques. But when her step father was diagnosed with cancer, Tata fell into a black hole of research about some of the toxic components of many personal care products.
She educated herself and from then on has dedicated her life's work to providing "100% natural results-driven" skincare line.
---
Best known for her renowned fashion invention, "the wrap dress," Diane von Fürstenberg, once married to a German prince, has said that the minute she knew about the marriage, she started working on women's fashion because she wanted to have something of her own.
In 1974 when she launched the wrap dress, it rapidly became an essential piece in every woman's closet.
She sold up to 25,000 dresses each week for several months following the release, and according to Forbes more than a million dresses had been sold.
Von Fürstenberg is currently based in New York City.
---
CARMEN BUSQUETS, CO- FOUNDER, NET-A-PORTER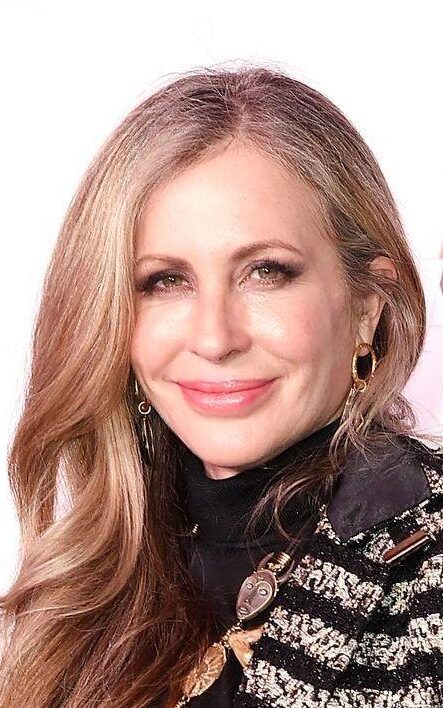 The Venezuelan entrepreneur, strategic investor, and philanthropist, Carmen Busquets is determined to educate the public and the luxury fashion industry about sustainable alternatives and development to create a balanced profit with purpose.
Carmen believes that her business success is directly linked to her balance of material life and spiritual well-being.
Starting off with a fashion boutique in 1990, Carmen has since grown her empire to include several technology focused startups, including Net-A- Porter, one of the world's premiere online fashion destinations.
---
CAROLINA KLEINMAN, FOUNDER, CAROLINA K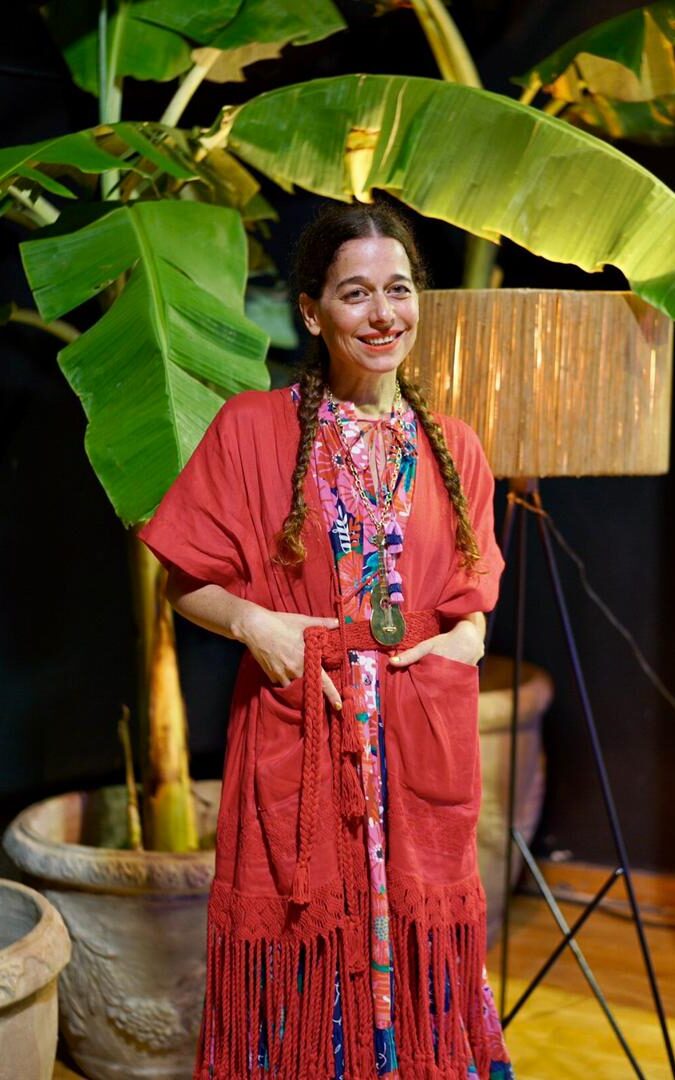 Keeping local artisan traditions at the heart of her work, for nearly 20 years Carolina Kleinman has helped source and design some of the most exquisite clothing, accessories and furniture.
Herself a Peruvian, Carolina works with local community designers there as well as in Colombia, Mexico, Guatemala and India, among other countries.
The brand is admired for its intricate, hand-embroidered details, made authentically by artisans from remote regions.
She currently resides in Miami with her family.
---
EDGARDO OSORIO, FOUNDER, AQUAZZURA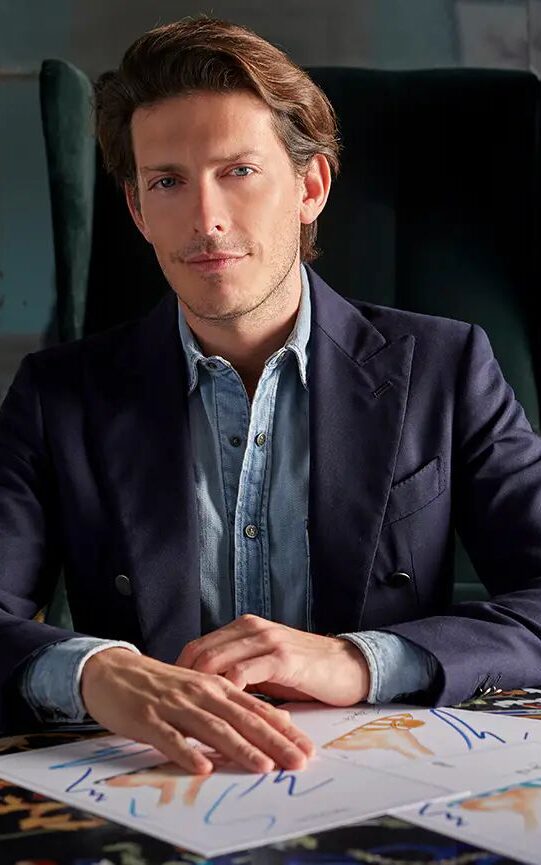 After working for 10 years at several high-fashion brands, Colombian-born designer Edgardo Osorio founded his own luxury footwear brand, Aquazzura.
It debuted in 2012 and has become a fashion icon ever since.
In addition to being the founder, Edgardo keeps an active role in the company as its creative director.
Osorio claims that he wants to make females even more beautiful with his designs; he feels inspired daily by women in general and his trips around the world.
The company is based in Florence, Italy.
---
STEPHANIE HORTON, GLOBAL CONSUMER MARKETING DIRECTOR, COMMERCE (SHOPPING & TRAVEL), GOOGLE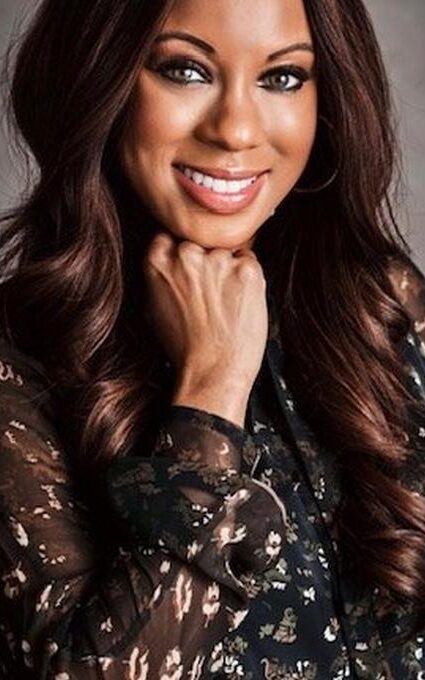 Stephanie Horton, a global marketing director at Google, began her career in marketing some of the leading media brands in the world, including The New York Times and Vogue magazine.
She later ventured into fashion, working as the Chief Strategy Officer at Alexander Wang, and also has extensive experience in the tech sector, having worked for different e-commerce platforms.
In 2020 she was brought on by Google to help grow their shopping and travel market, helping to support the growth of brands who use Google, lending her vast marketing insights and solutions.
As a legacy, Stephanie aims to support underrepresented communities and small businesses.
---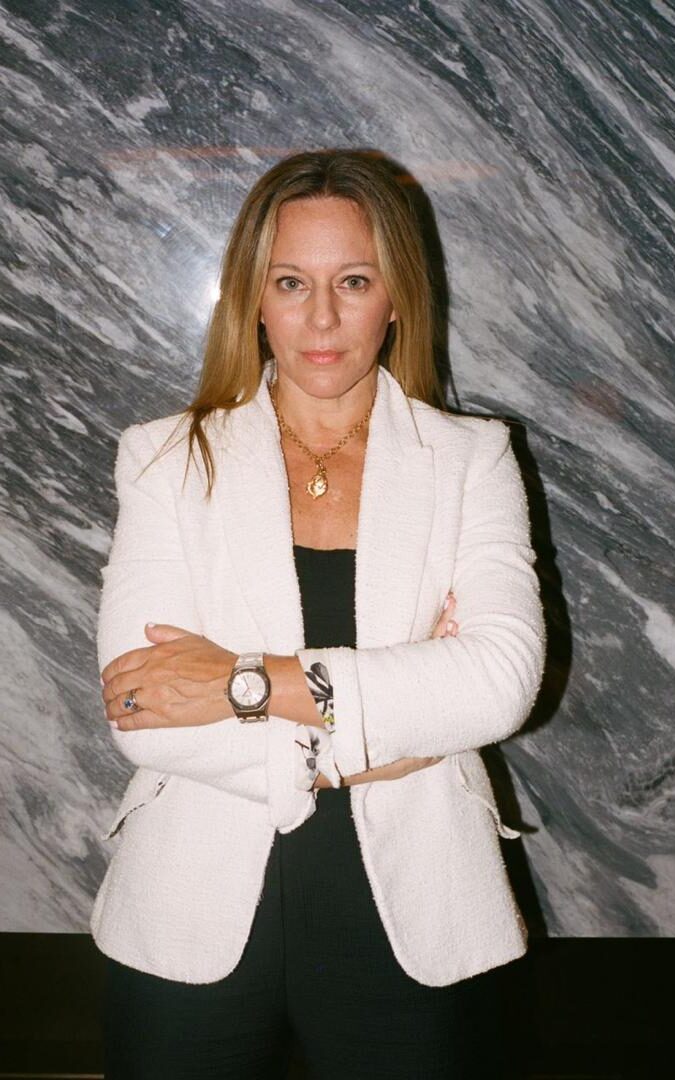 Double majoring in economics and political science, Ginny Wright, from Greensboro, North Carolina, had her mind set on working in politics.
However, her first job as a legislative aid didn't help further her then-dream of becoming press secretary.
Instead, she started a new path working with several public relations agencies, eventually becoming the vice president of the consumer brand practice at Ketchum, one of the world's most influential PR firms.
She helped grow some of the world's most recognizable fashion and cosmetic brands over the years, including L'Oréal, and in 2021 she landed as the CEO of Audemars Piguet, a Swiss brand of luxury watches.
Wright said her main focus is to bring more women into the brand and get them to consider buying and collecting watches.
---
GUADALUPE DURÁN DE PONCE, VP & REGIONAL LEAD, DIGITAL PLATFORMS LATIN AMERICA & CARIBBEAN, MASTERCARD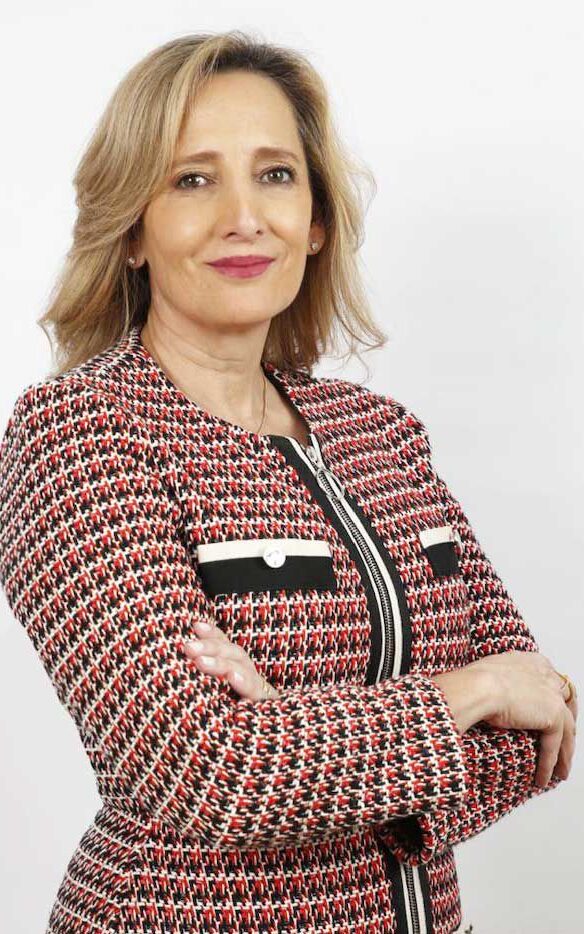 With over 25 years of experience working for some of the world's largest companies including Microsoft, IBM, and HP-Compaq, Guadalupe Durán de Ponce, who is from Ecuador, will provide the LAFS attendees with an imense amount of expertise in marketing and brand growth.
Guadalupe currently runs the marketing and commerce cloud platform in Latin America and the Caribbean.
She's also the co-founder of the "Women For Women" movement in Ecuador, where she leverages her tech knowledge to bring about changes in industry.
---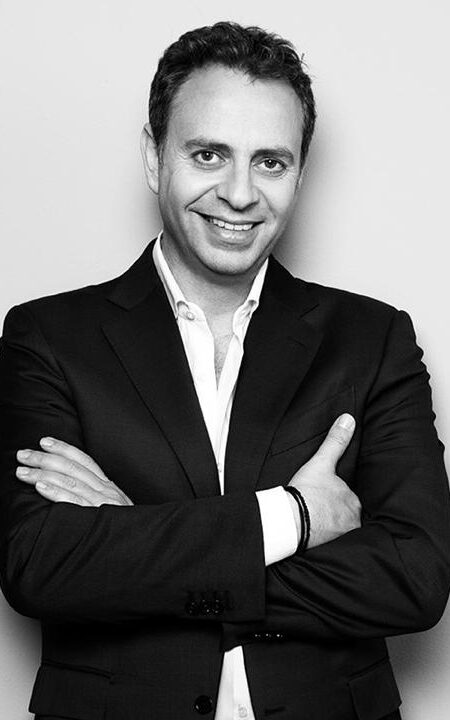 Hakan Baykam is a business visionary and the current president of Istituto Marangoni Miami, the Miami satellite of the renowned fashion institute founded in Milan in 1935.
The institute offers both associates and bachelors degrees in high-fashion, and programs are taught by European fashion experts.
Hakan studied business administration at the Università Ca'​ Foscari Venezia in Venice, Italy, and he also serves as the president of The Miami Fashion Foundation.
---
Attendees visiting LAFS next week will be able to take part in intimate break-out sessions with these and other fashion and technology visionaries.
Samantha Tams, co-founder at LAFS, said that "no other event in the industry offers this face-to-face interaction with key industry leaders," highlighting the intimacy of the break-out sessions. 
LAFS also counts on the support of sponsors, including Craig Robbins, CEO and founder of the Miami Design District.