AI continues to impact and transform industries globally.
While the debate about the jobs this technology could replace seems to be endless, so far one thing is clear: AI has a surprising power to improve upon many areas.
Such is the impact that the tech is having that a new story has gone viral. The story arises from a mother's testimony who claimed that ChatGPT gave her a precise diagnosis of the disease her four-year-old son suffers from, something she was completely unaware of even after having visited 17 different doctors over a three year period.
The story has divided opinions, however it highlights the capabilities of ChatGPT, which helped a worried mother find a diagnosis about the health of her son, a boy just four years old who had been struggling for most of his life with a persistent toothache and stunted growth.
According to local media the woman, named Courtney, said her son Alex suffered from what appeared to be a medical mystery. The woman even stated that she needed to give her child ibuprofen every day to relieve his pain.
After going through 17 doctors from all types of specialties, the woman decided to go to ChatGPT and share information from medical notes. To her surprise, ChatGPT responded that the little boy possibly suffered from tethered cord syndrome, which occurs when the spinal cord attaches to the spine, causing physical and developmental symptoms.
After ChatGPT's diagnosis, the woman went to Facebook groups to find families and children with the same medical problem. She then received recommendations and visited a neurosurgeon who reviewed her son's scans and confirmed the problem. Alex underwent surgery and is now recovering.
The power of AI is undeniable and is here to stay
In the midst of the rise of AI, already cases have arisen to highlight its potential to transform industries. It is no secret that, in developing regions like Latin America, sectors such as health and banking continue to face challenges.
Curiously, the lack of development continues despite the fact that in Latin America there are already companies that have been working for years on solutions that include AI technologies for the health sector, including Source Meridian in Colombia.
However, in most cases the clients that take advantage of the technological innovation of this type are institutions in the US and Europe.
Edward Cullen, CEO of Crescite, a leading Web 3.0 company, mentions that: "It's remarkable to see the impact new technologies, including AI, are having in emerging markets. We should continue to see AI having an impact on health, particularly for countries where healthcare can be harder to access. In the case of technologies such as Web 3.0, in Latin America around 70 percent of the region's population remains unbanked or underbanked, so the potential for improvements remains very large."
After learning of the story above, fans who believed in AI emerged, however many detractors also arrived. The latter consider the case illogical, claiming that ChatGPT simply interprets information that it already has stored or that is available on the web.
Regardless of which side you are on, there is no doubt that AI will transform our lives in the coming years, although there is still some way to go.
It is worth remembering that in recent days leaders such as Elon Musk of X (formerly Twitter); Mark Zuckerberg of Meta; Bill Gates of Microsoft and others met in a closed-door session held by the United States Senate.
There, everyone agreed that it is necessary to implement regulations for AI.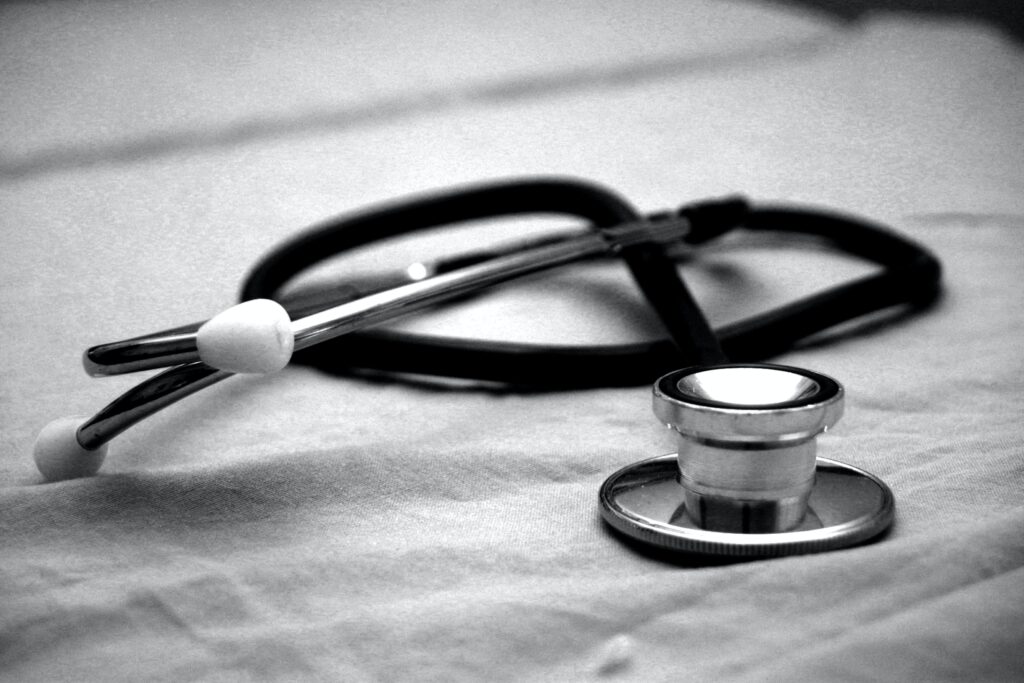 This article includes a client of an Espacio portfolio company