Latin America has experienced a significant increase in venture funding in recent years, with technology growth investors pouring an estimated $19.5 billion into the region in 2021 alone. This surge of entrepreneurial activity has been particularly evident in countries like Brazil, Chile, Colombia, and Mexico, where the number of tech startups has nearly tripled in the last five years.
And while there's no shortage of homegrown startups, a growing number of international entrepreneurs are choosing to found their companies in one of Latin America's many thriving tech hubs or launch new operations to service users in the region thanks to a range of favorable entrepreneurial policies and diverse local talent.
In this article, we will meet the 15 international entrepreneurs who are tapping into Latin America's development boom and helping to grow its burgeoning tech ecosystems with great business ideas.
Andrés Meira – Grillo App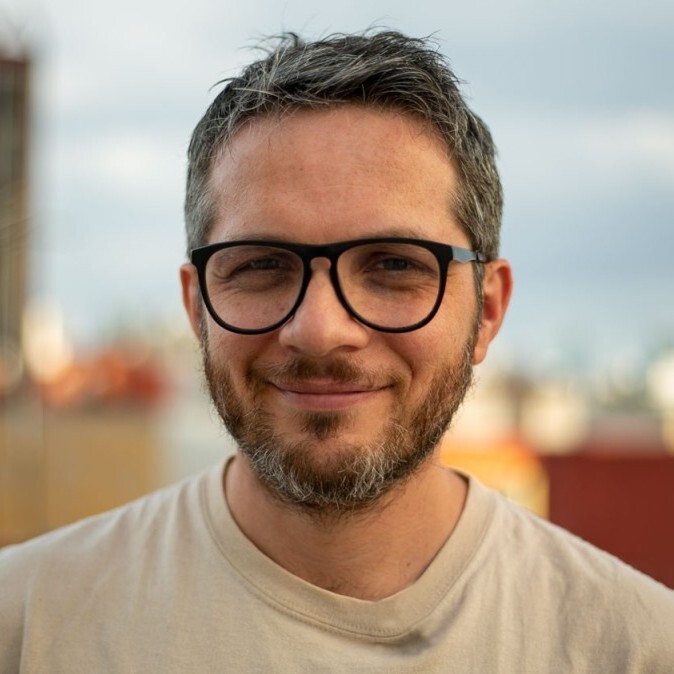 After marrying a Mexican woman, architect Andrés Meira came to Mexico from the UK to start a life with his family. After living through a 7.8 Richter scale earthquake, he wanted to devise a way to help citizens identify seismic activity themselves with a handy device.
This is how Grillo was born. The company offers an accessible and compact seismic alert that provides real-time information on how seismic activity will impact buildings, factories, communities and more to help users make immediate, informed decisions. Grillo became the most successful investment project supported by Fondeadora.
Austin Yavorsky – Landian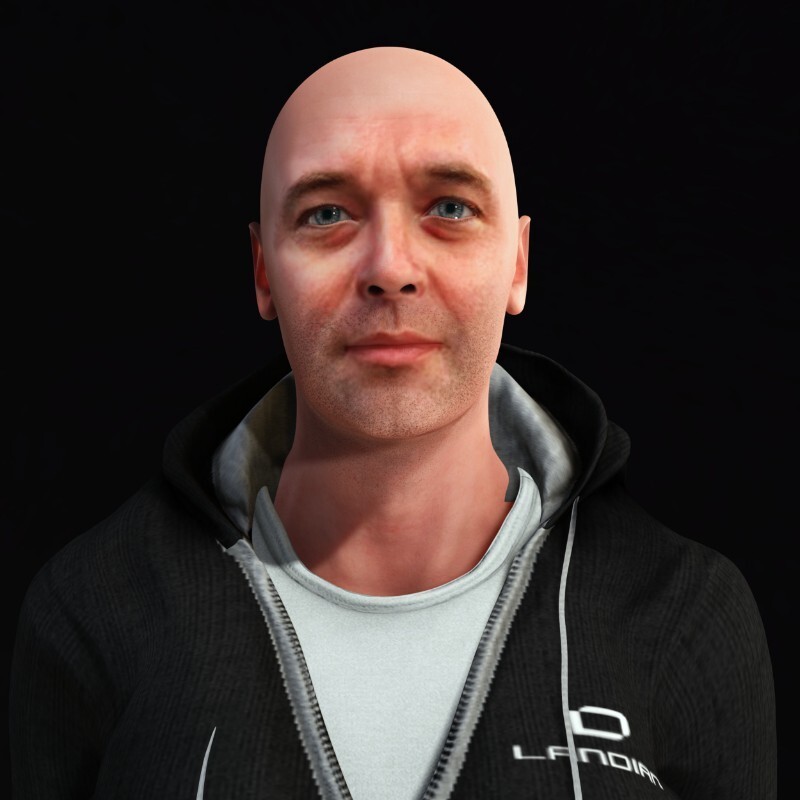 With nearly three decades as an investor and advisor, Medellin-based Austin Yavorsky is the CEO and Co-founder of Landian, a metaverse that creates spaces for the community to have immersive meeting experiences.
Throughout his career, Yavorsky has developed and grown corporations across a variety of industries including electric vehicles, infrastructure, gaming, agriculture, media, and healthcare. He has also worked closely with dozens of governments, Fortune 500 companies, as well as companies focused on blockchain technology, and sustainable energy.
Min Chen – Wisy Platforms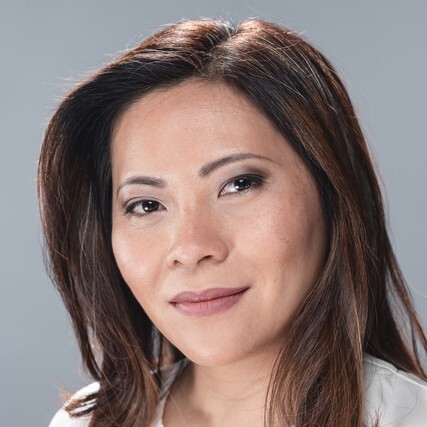 Min Chen came from China to Panama to change the way women are perceived in business. With her startup Wisy, Chen has achieved not only international recognition but also positioned her brand as one of the most important in the region, as indicated by her position on the the Forbes list of 100 Most Powerful Women of Central America.
Wisy uses artificial intelligence to optimize the user experience in e-commerce by helping retail brands take control of their stock offerings and consumer packaged goods to unlock buyer behavior trends and reduce the chance of negative customer experiences by accessing real-time insights into expiration dates and more.
Vicente Zavarce – Yummy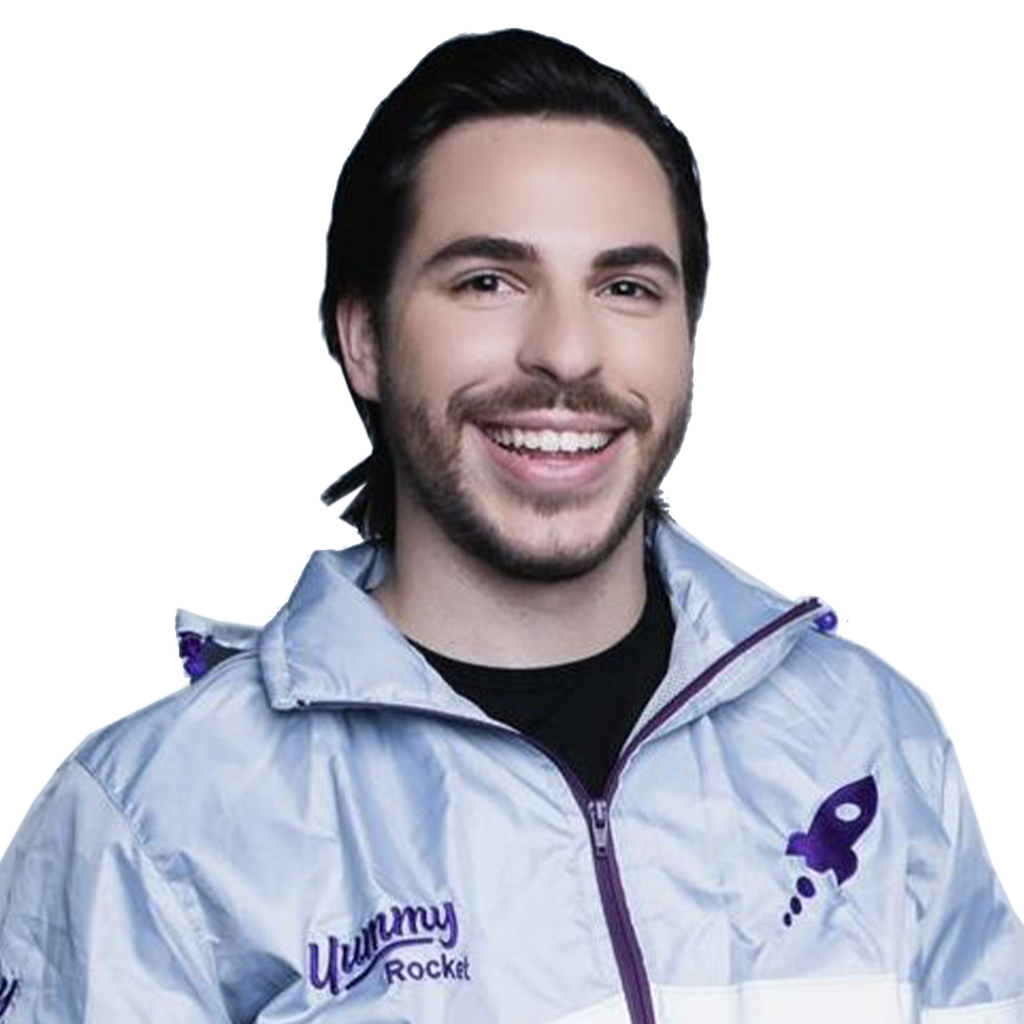 Vicente Zavarce is one of the youngest entrepreneurs on our list. Yet despite this his name has been attracting attention for years, appearing on the Forbes 30 Under 30 list in 2023. Zavarce is the CEO and founder of Yummy, a multifunctional application that offers on-demand e-commerce, transportation, and entertainment services.
Initially based in Venezuela, Yummy has expanded across South America and has become one of the fastest growing startups in the region. The company has four million registered users and completes 800,000 orders a month.
Mike Hoey – Source Meridian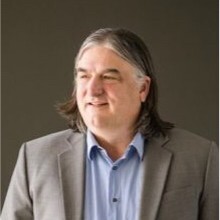 With a passion for developing tech solutions for the healthcare industry, Mike Hoey looked to Colombia when launching his company, Source Meridian. Here, a dynamic team of international professionals work to develop data-oriented software solutions that cover a range of use cases including healthcare interoperability and real-time data analytics.
Hoey has more than thirty years in the technology industry and has also driven the growth of other startups in the continent along the way. He is part of numerous mentorships that have educated new entrepreneurs, helping them not only create companies with a clear and solid vision but also develop market growth strategies.
Guillermo Vicandi – BNEXT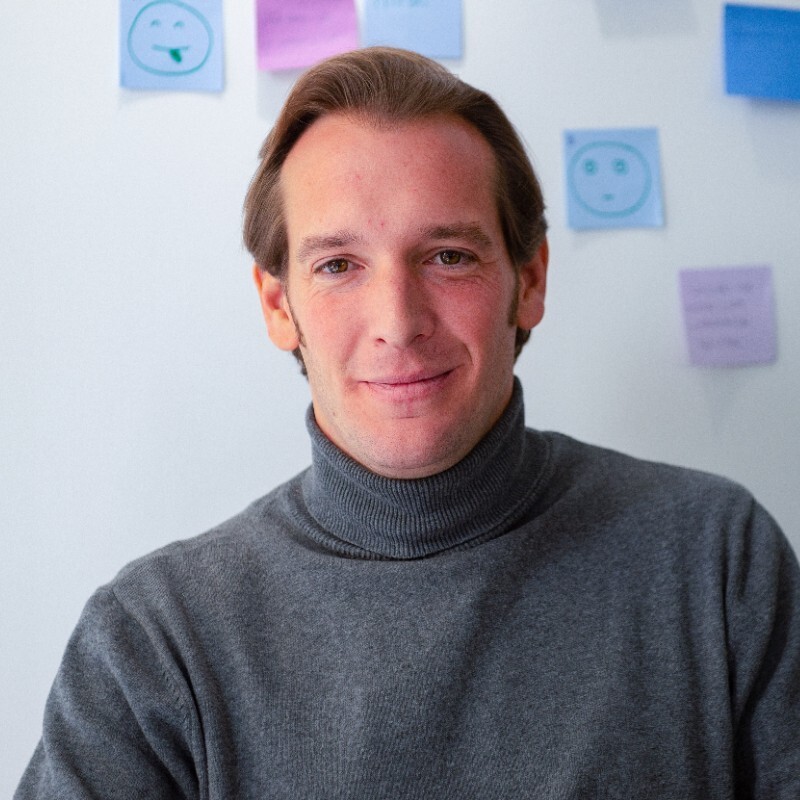 With more than ten years of experience in finance, Guillermo Vicandi chose Mexico as his entry point to boost the financial, economic, and electronic payment sector in Latin America. His startup, BNEXT, expands into the region after its success in Spain as a reliable and secure alternative to traditional banking. The company operates under the mission of providing users with total control of their finances.
BNEXT goes against centralized banking, has no hidden commissions, and offers financial products that adapt to the needs of each individual. In its native Spain, it already has more than six years of growth, and after its arrival in Mexico, aims to keep growing in the region.
Neal Cyr – Quibble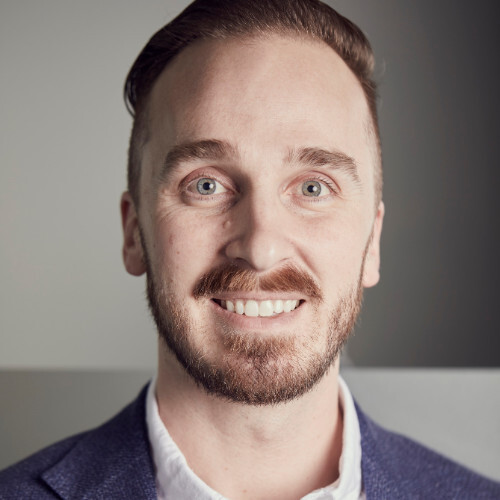 Neal Cyr is the CEO of Quibble, a platform focused on revenue management and market analytics for short-term vacation rentals. The company has its headquarters in San Juan, Puerto Rico.
Cyr launched the company with a vision of optimizing the vacation rental process by creating an app that would help portfolio managers take the guesswork out of pricing decisions, track performance data and help with budgets and forecasting. Quibble emerged to provide all these solutions and more to help improve the vacation rental process with real-time data at the fingertips of users.
Marc Coloma – Heura Foods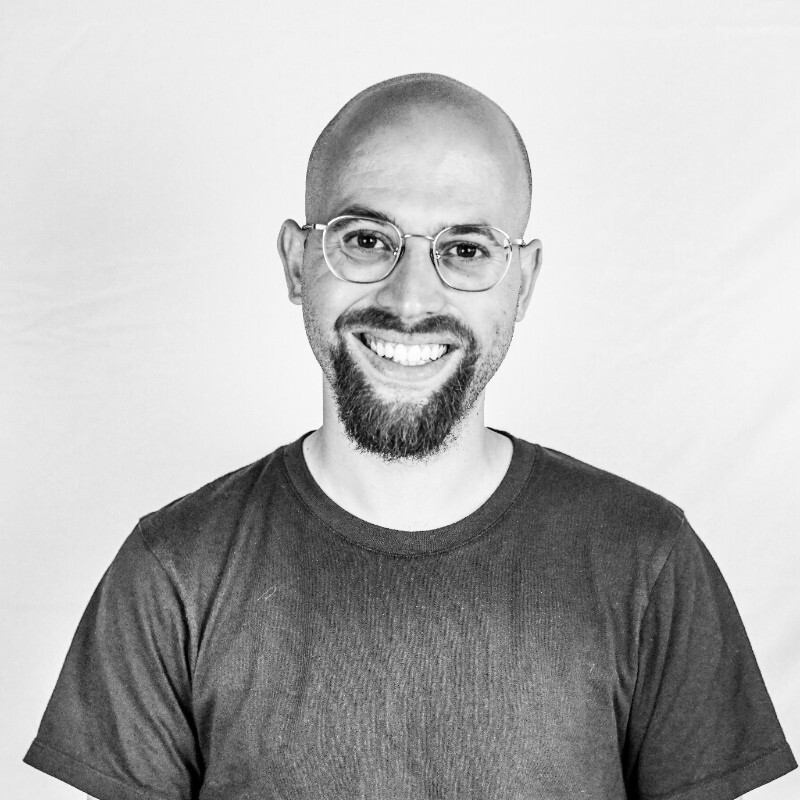 Marc Coloma is another CEO who chose Mexico as the perfect destination to expand his venture. Heura Foods is a company that creates and distributes 100% plant-based meat and fish alternatives produced in a Mediterranean style. Catering to the vegetarian, vegan and flexitarian public, the company has already raised close to $2.8 million since it was founded.
Originally based out of Barcelona, the company launched its operations in Mexico in 2021 in order to help Mexican consumers access top-quality meat substitutes that create great culinary results whilst also caring for the environment.
Lynne Bairstow – MITA Ventures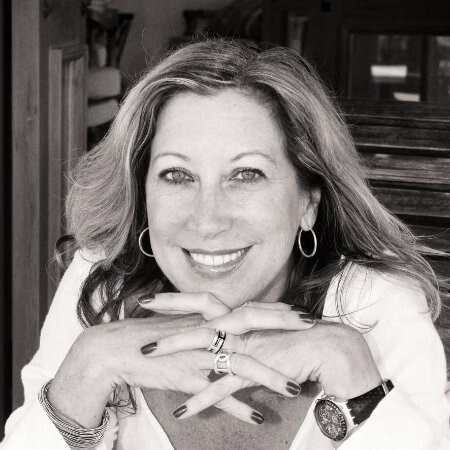 Focused on the growth of bitcoin technology in Latin America, Lynne Bairstow is an entrepreneur who has built her professional career by developing projects related to artificial intelligence, virtual reality, fintech, and blockchain. In 2011 she created MITA Ventures, a technology incubator and accelerator that seeks to give knowledge to Latin American ventures and build their recognition across international ecosystems.
With more than eleven years in the market, MITA Ventures has already created growth opportunities for Latin America companies in Canada and the United States, supporting their growth trajectory and providing them with opportunities to secure foreign investment capital.
Julio Cotorruelo – Domestika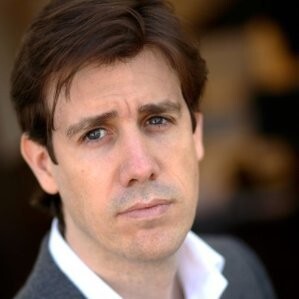 With a vision of promoting community learning and growth, Julio Cotorruelo created Domestika. The platform offers a near-endless range of short courses that help users to build valuable skills. It also helps to democratize learning by offering these courses at very competitive and affordable prices to help open up access to more users .
During an investment round in 2021, Domestika achieved a valuation of more than $1.3 billion USD, meaning the platform has achieved the much-coveted unicorn status. Domestika is anchored in Latin America to bring knowledge to many demographics including young entrepreneurs, stay-at-home moms, or anyone hoping to brush-up on the latest professional tools to remain relevant in today's competitive job market.
Alan Gongora – Langon Law Group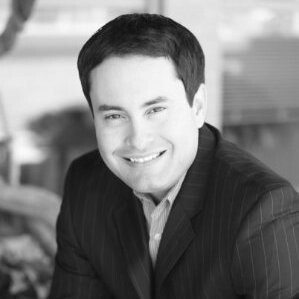 Having a lawyer always comes in handy, but having access to a whole team with expertise across all legal specializations is even better. Based on this premise, Alan Gongora created Langon Law Group, a company that handles all legal matters for both companies and individuals.
Based in Colombia, Gongora and his team represent an innovative international law firm that offers comprehensive legal services to individuals and business clients in Colombia and around the world.
Langon Law Group was born out of the need to integrate a range of law services such as business, real estate, commercial and family law under one roof to help its customers take care of personal and corporate legal matters in Colombia thanks to the team's collective expertise.
Koh Onozawa Martínez – Bit2Me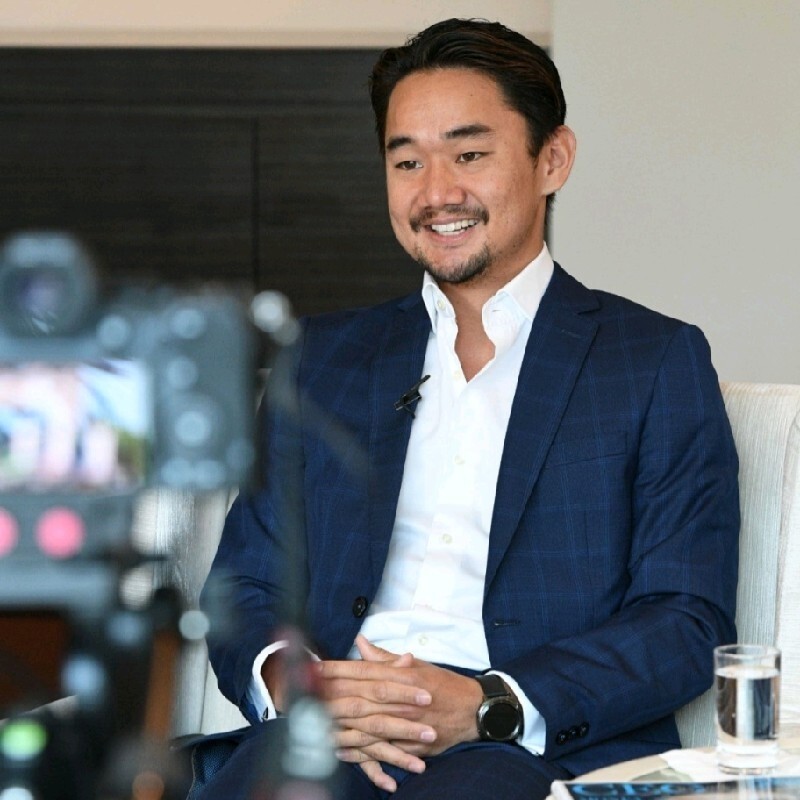 Another young entrepreneur on the list is Koh Onozawa Martinez. Also appeared on the Forbes 30 Under 30 list thanks to his startup Bit2Me, he has achieved worldwide recognition for his innovative fintech solution.
Bit2Me is a platform for buying and selling cryptocurrencies that, after its success in Spain, has settled in Brazil to boost the blockchain ecosystem in the region. The company's main objective is to promote projects hosted on the blockchain that are in their initial phase, while seeking to sell its own digital asset known as a "Utility Token." This allows users to use the catalog of options offered by the platform in a freer and decentralized way.
Parker Stanberry – Oasis

Little did economist Parker Stanberry know that a "brief stay" in Buenos Aires would completely change his life in 2006. Looking to turn his life around, Stanberry left the United States and moved to Palermo, the neighborhood that still serves as his home. After this unplanned visit, he founded Oasis in 2008 to address the luxury rental market.
Oasis offers the ultimate solution in flexible living, allowing its users to rent properties from a week to a year in over 20 cities. Currently, Oasis is present in Argentina, Brazil, Colombia, Panama, Costa Rica, Uruguay, and the United States, and has a portfolio of more than a thousand properties in prime urban locations for extended-stay travelers, remote workers and expats.
David Lloyd – Talanta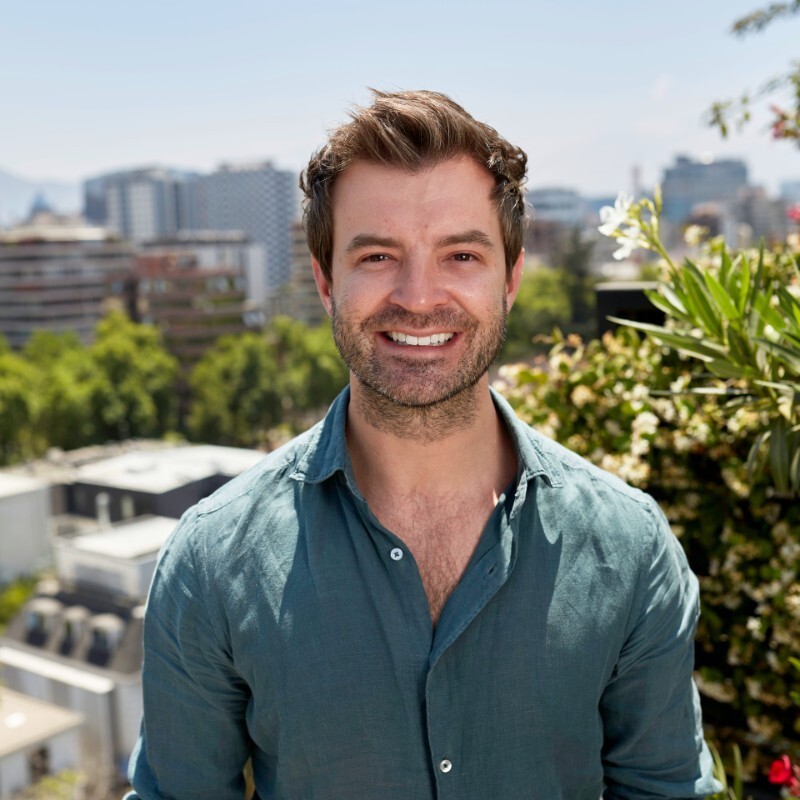 British economist David Lloyd traveled to Argentina to discover that the investment industry based on the financing and growth of startups was lacking. For this reason he participated as a mentor in Start Up Chile, an organization that seeks to promote local startup ideas globally. Years later he created Talenta. Under similar principles, Talenta has helped small entrepreneurs find their footing in global economies.
Through the creation of The Intern Group, his company has a presence in several Latin American countries from its base in Colombia. The team helps entrepreneurs to not only create sustainable and profitable business projects but also provides training courses so that more people can enter the market.
Erica Fridman Stul – Sororité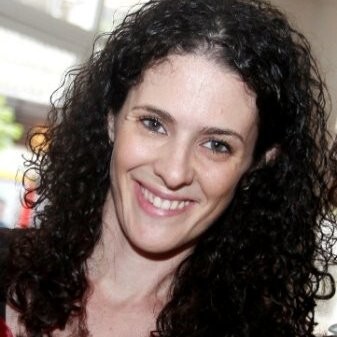 Erica Fridman-Stul created Sororité, in order to better promote women's entrepreneurship in Brazil and Latin America.
With the vision of creating an ecosystem where women can be drivers of their own projects, Sororité has already seen the creation and growth of more than 50 women-led ventures. Within these ventures, foodtech, agritech, and femtech ideas in particular have seen a significant positive curve in growth and international exposure.
The post Aztec Reports' 2023 15 international executives in Latin America appeared first on Aztec Reports.